ATV.com shared a new article today about the Stag!
Some important things they mention:
Price just under $40,000 USD
Payload - 1,550 pounds
Tow rating - 2,000 pounds
Bed - 13.4 cubic feet
Battery - 42 kWh
Range - over 100 miles
6 hour charge (Level 2)
125 horsepower (140 hp with power boost)
265 lb-ft torque
Top speed - 80 mph
Wheelbase - 121 inches
Width - 64 inches
Production - 2023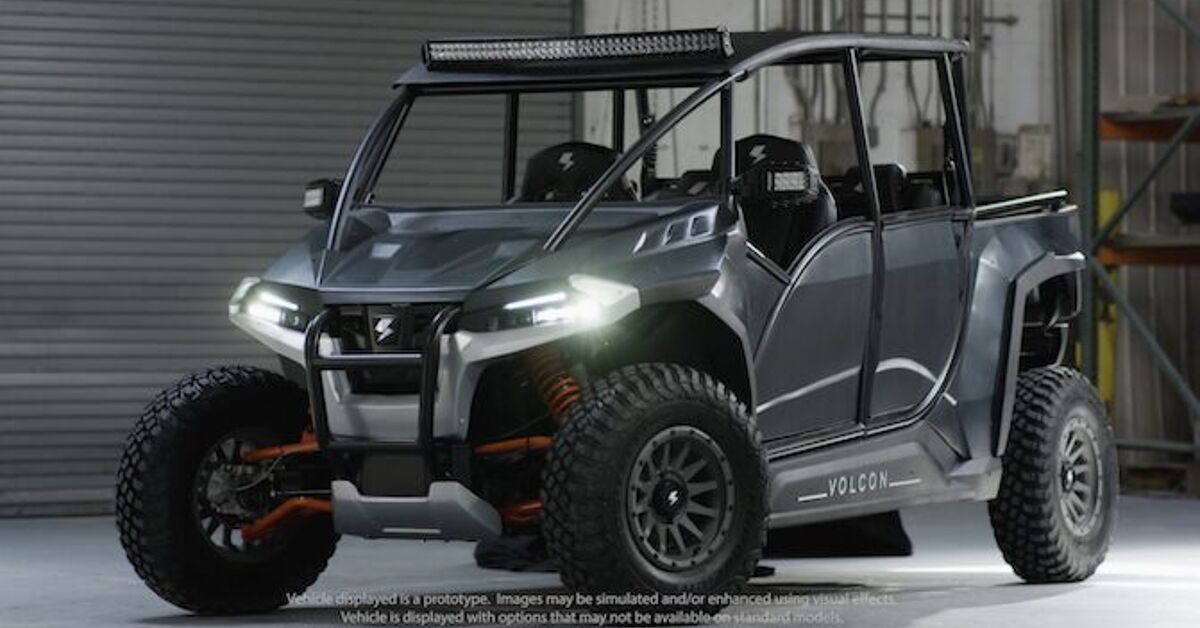 Volcon Introduces All-Electric Stag Side-by-Side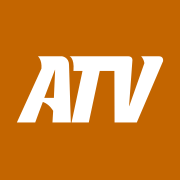 www.atv.com
Volcon might sound like a planet on which a sci-fi superhero lives but it's actually a company based in Texas known for cranking out too-cool all-electric off-road dirt bikes. Now, they're hitting the trail with their new Stag – a side-by-side UTV powered by a 140-horsepower electric motor.
Starting at just a hair under $40,000 in America, the Stag is a four-passenger SxS capable of hauling up to 1,550 pounds of payload with a max towing rating of 2,000 pounds and a 13.4 cubic foot bed. If you're thinking Polaris General or Can-Am Commander, you're in the right ballpark. Slung underneath is a 42kWh battery which is apparently good for over 100 miles of range when fully charged. Topping the thing off with fresh electrons should take about six hours on a Level 2 charger.
Standard in the Stag is a motor capable of belting out 125 all-electric ponies, with the aforementioned 140 horses on tap if one pops for an optional power boost accessory. We'll wager that 100-mile estimate will shrink for drivers who frequently dip into that extra grunt. Speaking of, Volcon says the four-wheel drive Stag has 265 lb.-ft of torque and a top speed of about 80 mph. Its wheelbase is listed as 121 inches (longer than a General XP 4 1000) and is 64 inches wide.
The four-wheel drive system is activated on demand and apparently automatically engages the front wheels whenever the rear wheels lose traction to manage the power distribution between wheels. Technical off-road maneuvers are assisted by a Crawl Mode which permits the Stag to move slowly without using the throttle pedal (you're still on the hook for braking, though).
A dandy central display competes with RideCommand in terms of size and visuals, though we'll wait to pass judgement on its UX until we try one for ourselves. Dead ahead of the driver is a slick-looking screen offering up what looks like a crisp set of gauges plus features generally found in snazzy road-going pickup trucks such as pitch/roll readouts and a graph for power delivery stats. Built in camera hardware can apparently capture and process video clips from out on the trail, a smart addition since most of us tend to GoPro every second of our ride.
The Volcon Stag is available for pre-order right now with production planned for the 2023 calendar year.